WELCOME TO
AMANUT SOCIETY
Amanut Society is a non-profit organization with an aim to promote computer literacy in Pakistan, especially in the disadvantaged female population and alleviate poverty in our society through the effective use of Information Technology (IT) Labs.
Amanut Society is registered in the US as a 501(c)3 non-profit organization, Tax ID # 36-4545010 that is exempt from federal income tax. Our Employer Identification Number (EIN) assigned by the Internal Revenue Service (IRS) is 72-1281197.
Amanut Society is recognized as a Gold Level Participant by the GuideStar Exchange, a program that encourages nonprofit transparency and allows organizations to supplement the public information that is available from the IRS, and to communicate directly with stakeholders.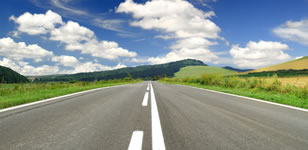 VISION
A computer literate and poverty free Pakistan, Where every citizen be able to learn and earn with respect and dignity….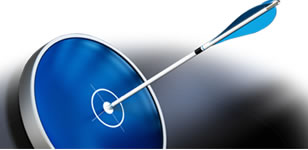 MISSION
Empowering society, especially, disadvantaged females in Pakistan to combat illiteracy and poverty with the ….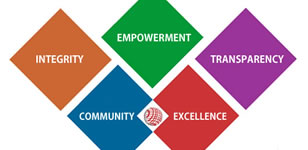 CORE VALUES
Our core values recognize that our success is founded upon a commitment to certain principles, like Integrity, Empowerment….
GET INVOLVED 
AND MAKE A DIFFERENCE
The main project activities will include school labs establishment, provision of hard and software, multimedia library, teachers training, neighborhood IT skill evelopment courses, online programs to facilitate school exchange information. The project location is in selected schools in different parts of the country. Contact us today to find out how you can contribute.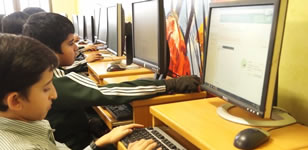 COMPUTER LAB
Amanut Society makes available a working computer lab including Personal Computers and network installation free of cost to the partner school. In each partner school Amanut Society will provide one complete…

TEACHER TRAINING
The objective here is to empower teachers to update their teaching practices and methodologies with the use of ICT to enhance learning outcomes of students. Amanut Society provides teachers with access to various training materials available through our Partners. Furthermore, the trained teachers will become master trainers and will initiate a train the trainer program within their respective institutes. Teachers will be trained by using ICT as a Tool for improvement of quality of education.
TESTIMONIALS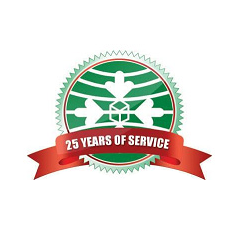 Administration
Tameer-e-millat Foundation
The contribution of Amanut Society in promoting computer literacy in our students is now being felt as our children are displaying confidence and knowledge in handling computers so easily with abilities to access information through Internet.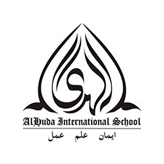 Atif Iqbal
Director – Al Huda Int'l School
JazzakAllahKhairun for your donation of 20 PCs for which Al-Huda is very grateful. You have shared sawab-e-jaria which will pursue you till the Day of Judgment. May Allah (SWT) keep us all firm on His Path and give us the ability to do that which pleases Him.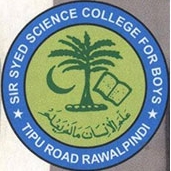 Syed Kalim Akhter
Principal - Sir Syed Public School
The establishment of this computer lab at Sir Syed Public School has been a milestone in the educational history of this Institution and has set a new trend. There are a lot of schools in the locality, which have been inspired by this example, and they have set up their labs by following this model.

Dr. Tasneem Ghani
Director - Sultana Foundation
We are grateful for this generous donation. We are inspired by your kind attention and look forward to hear from you in future. May Allah give all of us the opportunity of right thought and capacity of right action.

Dr.Tassaduq H. Raja
Principal - Sultana Foundation
The contribution of Amanut Society to IT education is a landmark in our institution. We look forward to a continued relationship with Amanut Society in implementing similar projects in other educational institutions of Sultana Foundation for the promotion of IT.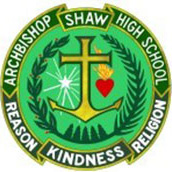 Fr. Jim Berning, SDB
Principal - Archbishop Shaw High School
On behalf of Archbishop Shaw High School and the many students we have educated over the past four school years, I extent my sincerest thanks and appreciation for the 22 "300C" workstations donated during the 1999-2000 school year.
Anne-Marie St-Onge
Director General - Hope Uplift Foundation
Thanks to organizations such as yourselves we are able to grow leaps and bound from where we started 4 years ago.

Prof. Dr. Atta-ur-Rehman
Ex Federal Minister of Science and Technology
The contribution of Amanut Society to education and community empowerment is a landmark in Pakistan. Amanut Society has shared its future plan with the Higher Education Commission.

A Computer Laboratory was established in this institution with your donation of twenty-five P-166 computers in 1997. Before this we had only four computers available in our Computer Laboratory on which M.Sc. (Physics) students used to do their research projects.